City Vineyard, Since 2000
A unique wine and craft beer shop with a full tasting lounge, and gourmet food market. We're the ideal place to stop and quickly grab the perfect pairing items for a dinner party or to simply spend hours at leisure tasting our wines, craft beers, cheeses and other specialty food items, all from various regions of the world.
"Wide variety of wines and beers, with snack pairings for when you're having a gathering. Also, a wonderful tasting area to try out new items. A lovely staff who are knowledgeable and quite friendly." ~ N. Besel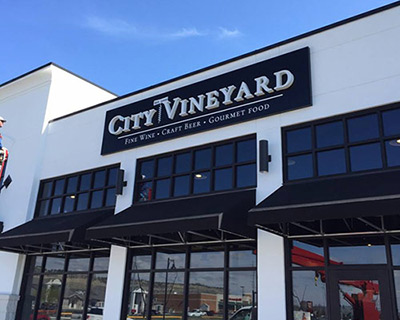 Location
1335 Golden Valley Cir., Billings, MT 59102
Phone: (406) 867-1491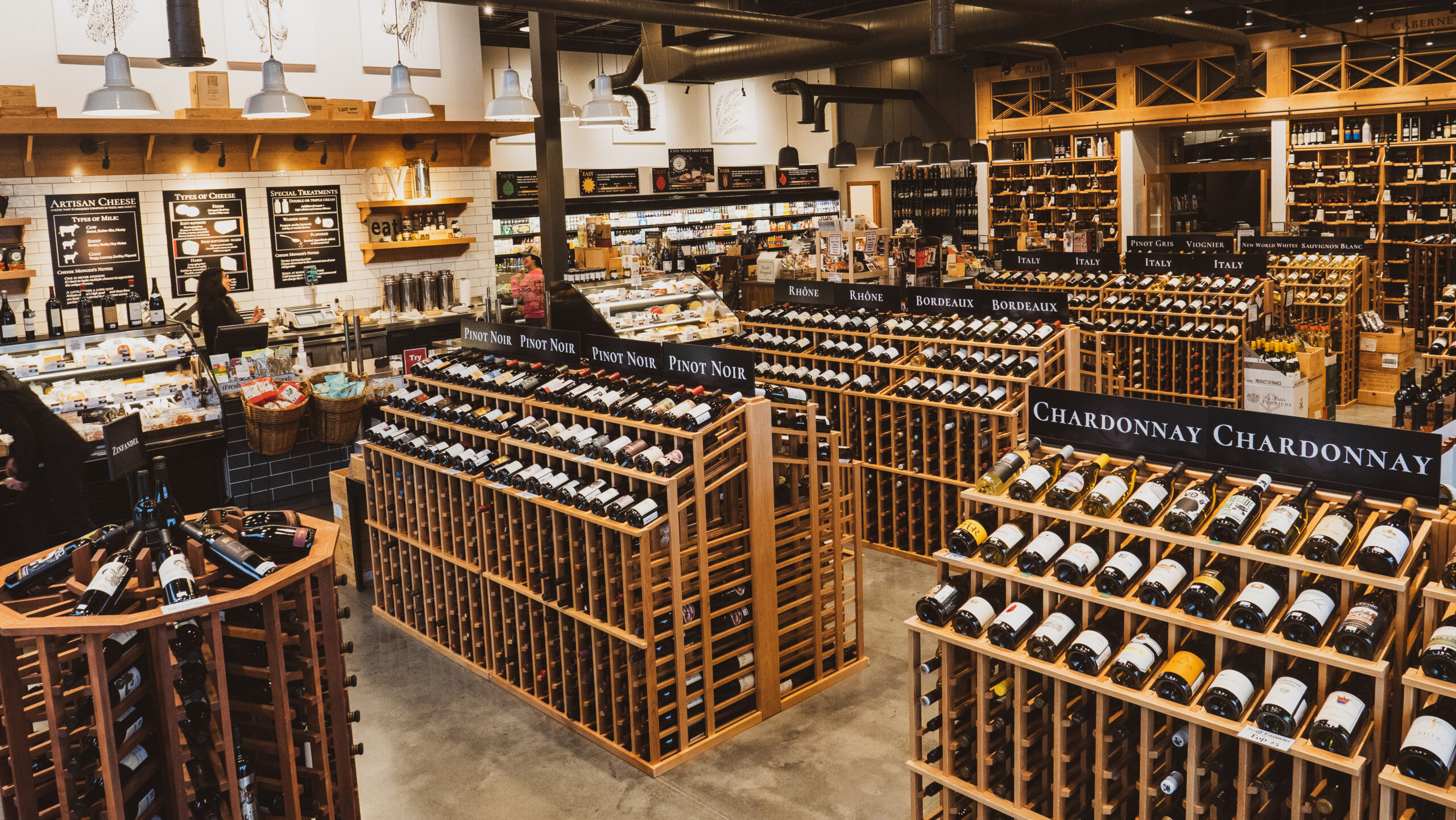 Store Hours
Monday – Saturday: 9:30am – 9:00pm
Sunday: 10:00am – 9:00pm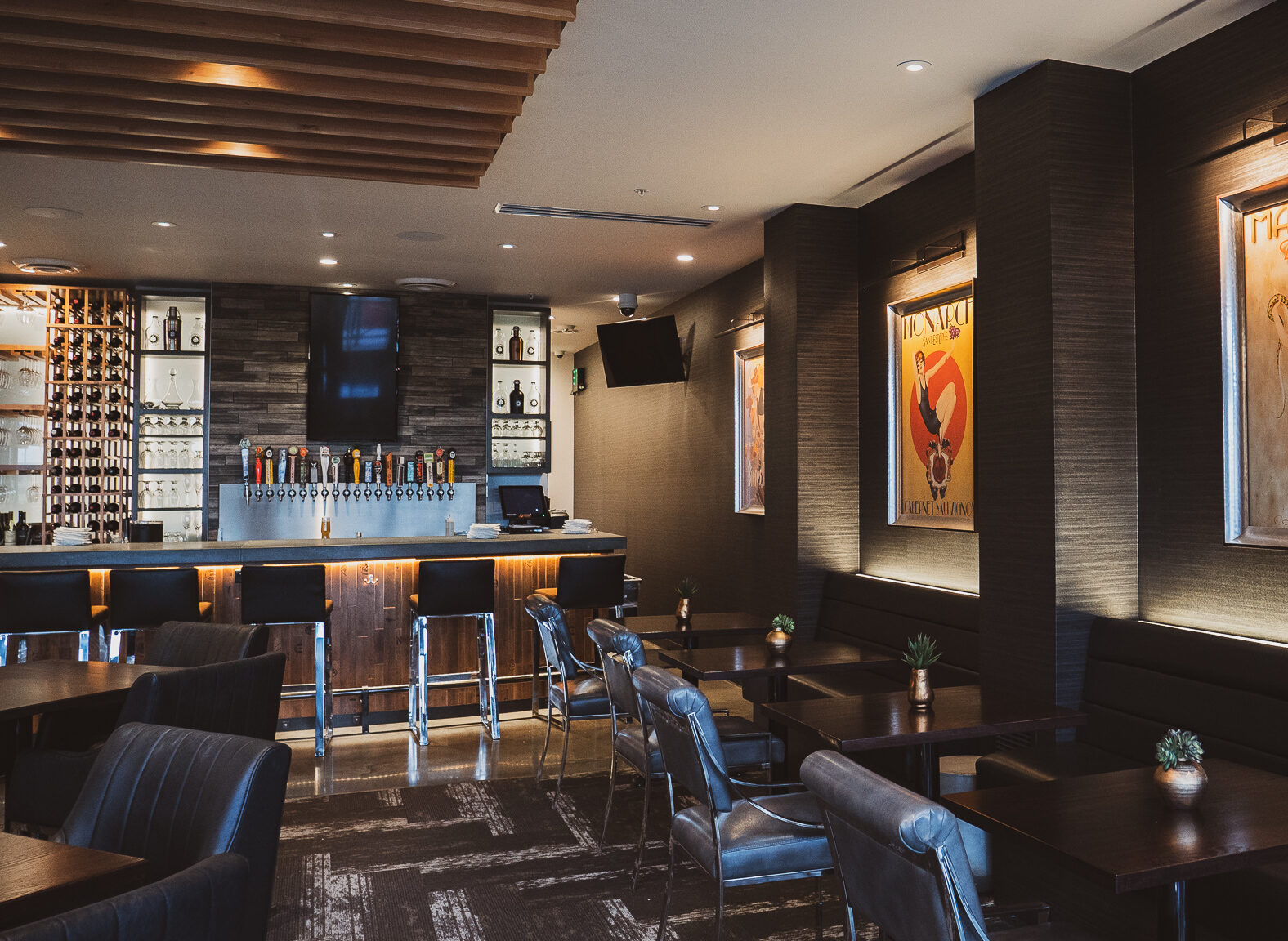 Wine Bar Hours
Monday – Friday: 11:00am – 10:00pm
Saturday: 10:00am – 10:00 pm
Sunday: 10:00am – 9:00 pm
Expand Your Palate
Our one-of-a-kind location is stocked with thousands of different wine varieties, hundreds of ice cold craft beer choices, and a seasonally constructed gourmet food selection.

Fine Wine
Our extensive wine library is carefully curated to offer you the best wines produced by top winemakers and cellars from specific regions around the world. Whether you looking for an Australian red, a specific wine from Napa, or maybe you're not quite sure what you'd like, our expert staff is extremely knowledgeable about the wines in our library will ask all the right questions to ensure you'll be satisfied with your final decision.
Get fantastic wines on any budget; price points range from under $20 to upwards of $100 or even $1000 dollars.

Craft Beer
Our beer department is thoughtfully crafted with hundreds of ice cold beers from both near and far. City Vineyard is where you can get your hands on seasonal brews, regional favorites, and limited releases from the region's top brew masters. Whether you are an aficionado looking to expand your collection or are getting ready for a summer barbecue, we've got you covered.
Ask our pros, explore the craft beer in stock, or step right over to our tap wall to enjoy a refreshing ice cold glass of any of the micro brews on-tap.

Gourmet Food
We offer an extensive selection of savory gourmet foods to pair with your favorite fine wine or icy cold craft beer. The second you walk into City Vineyard, the aroma of our daily specials are guaranteed to make your mouth water. Whether you make a quick stop in to grab something to take with you or sit and visit for a while, we offer an amazing, seasonal, tapas menu to enjoy.
Feel free to use our expert staff to help you find the best wine or beer pairing to best compliment your gourmet food choice.
Join Now!
Be a Part of The Most Mouthwatering Clubs Around
If you are head over heels like us, for wine, craft beer, and cheese - then you must take a look at our delicious club options.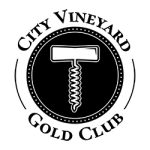 Treat yourself to high caliber wine that's fit to cellar. Each month Gold Club Members will receive hard to get wines from small production wineries and limited allocations as well as their descriptions, recipes, and pairings.
Taste your way through many different styles and varieties of wine from around the world. Each month Silver Club Members choose two of three unique wines that include their descriptions, recipes, and pairings.
UPCOMING EVENTS