Find Craft Beer on Tap
There is no better way to enjoy your favorite brew – or maybe even find a new one – than surrounded by people who appreciate fine craft beers as much as you do.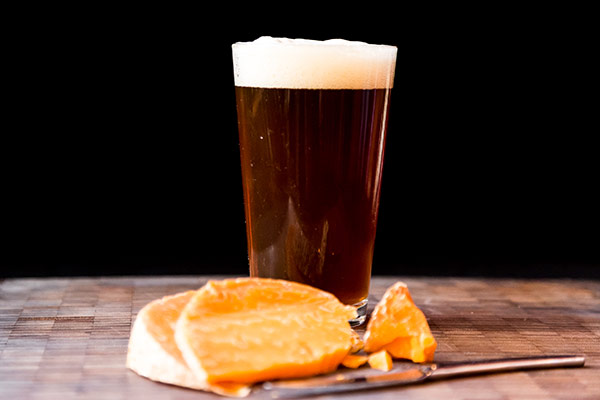 Join Barley Box
An Exclusive Beer Club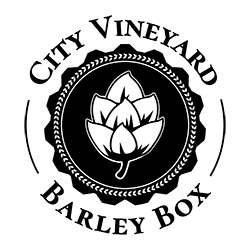 Explore craft beer from some of the best brew masters in the world. Join (only $29.95 / month) and, every month, get a selection of rare, exclusive beers from the U.S. and around the globe.
Other special offers exclusive to club members
10% off in-store purchases when you pick-up your club
Half off our beer and wine tastings